Forwarding Email and Blacklisting Self
If you forward email from your web site to AOL, and while logged in at AOL mark the email as spam by clicking ?Report Spam? you are reporting yourself as a sender of spam.
If you report your web site domain name as sending spam, AOL may bounce or blacklist email sent from your web site, as well as blacklist all of the other businesses hosted on your same server.
:: CAUTION ::
The ?Report Spam? and ?Delete buttons? are very close together.

AOL Screenshot: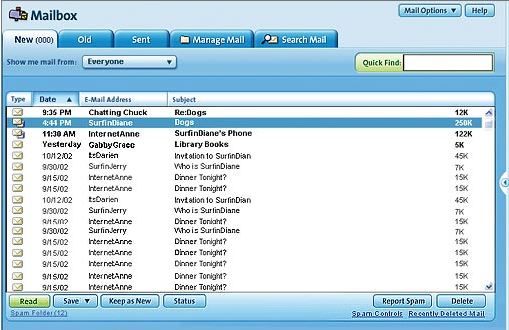 Please only ?Delete? email received at AOL and do not mark your email as spam.